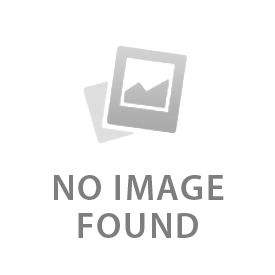 APK4B MULTI CONTACT Thin Toothed Clip Black Banana Plug Insert Black
4mm plug-on clip, fully insulated 2 amp crocodile clip with sharp toothed insert in lower jaw ensuring superior grip. - Jaw Opening: 20mm - Overall Length: 82mm- Colour: Black
Weight: 0.0050

Aussie Stock
All our stock is kept in our Melbourne based warehouse. Our stock levels are also updated every 10 minutes! So if it says 10 units in stock, you can trust that it is accurate.

No PO Boxes or Parcel Lockers
At this stage we only use couriers and can only deliver to a road-side address. This means PO Boxes and Parcel Lockers cannot be accepted as StarTrack do not deliver to these addresses.
In instances where a PO Box or Parcel Locker address in entered, we may ask for an alternative road-side address, or cancel and refund your order immediately and urge you to replace your order with an alternative delivery address.

Delivery times
We typically dispatch our goods same day or next day. From there, you can expect 2 - 8 business days Australia wide. Most capital cities can expect 1-2 day delivery times.
Any RTS (Return to Sender) orders due to missing or incorrect address information entered by the buyer may incur an additional charge for redelivery.
Estimated Delivery Time Frame: 2-8 business days
Reference ID: 697706
Similar products
Best deals at My Deal